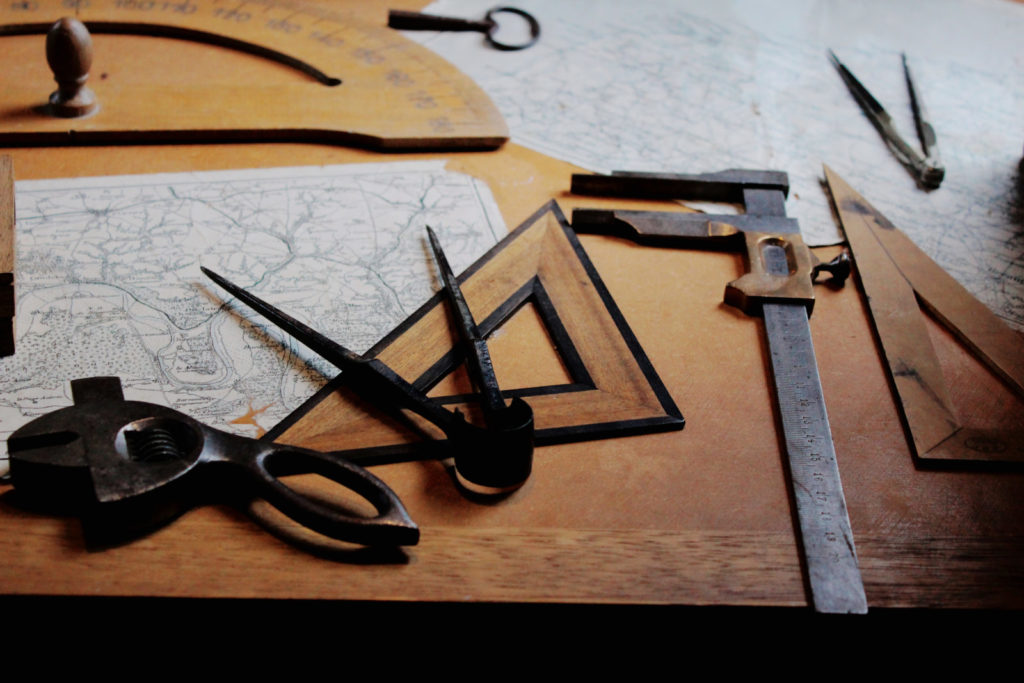 Machine Learning Primer
In the course of preparing several ML-related courses, I compiled a short handout containing:
useful things to know (and hard to find in one place) when entering into Machine Learning (and especially Deep Learning) field,
how to avoid common pitfalls.
Its format is inspired by Cornell's note-taking method, containing short questions and (slightly longer) answers, with additional space left for the summary/notes. To obtain a copy, just click the button below:
Comments
No comments yet.